Martin Jordan
Making services work better for all people
select writing
Deutsche Texte
Current Work
Leading design and research at the German government's Digital Service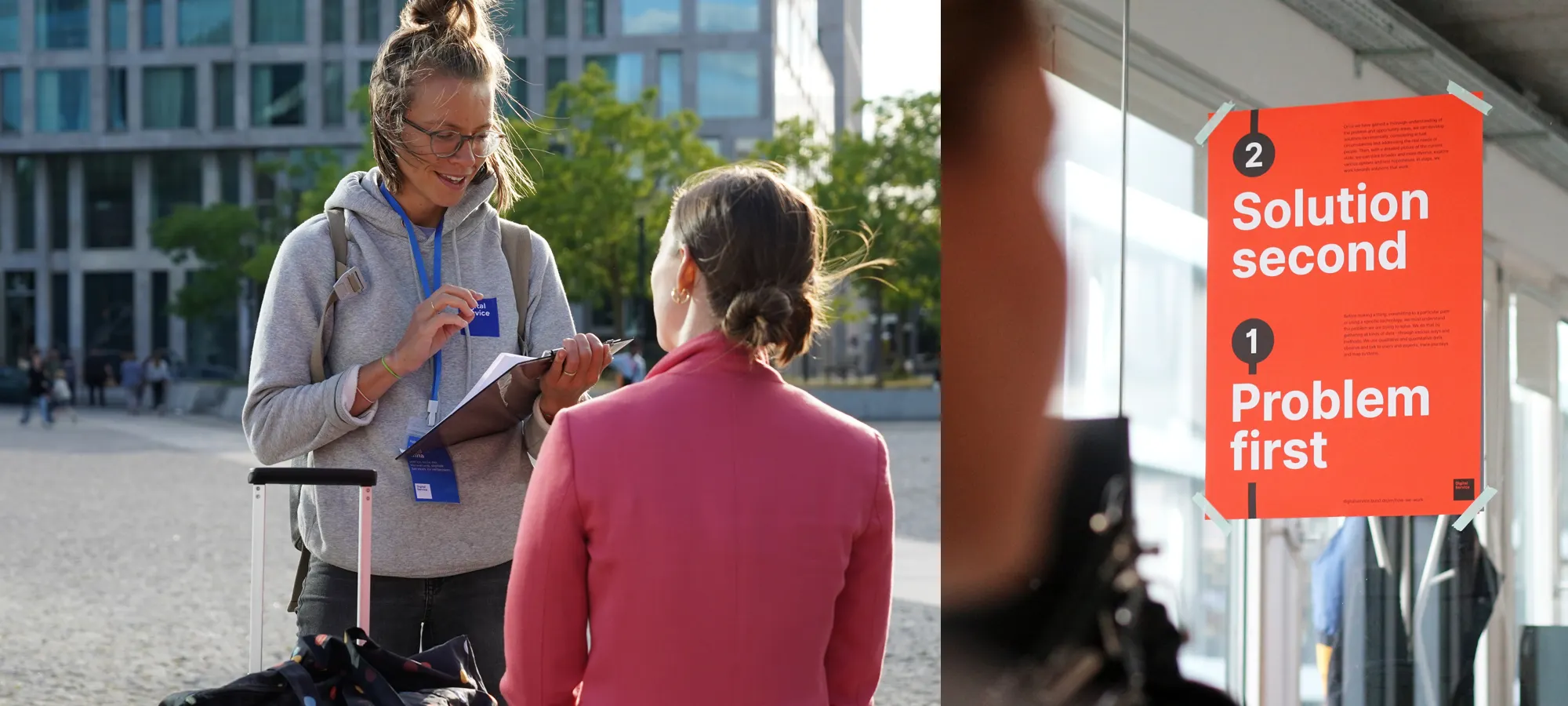 Role:
Head of Design
with Charlotte Vorbeck, Marlene Kettner, Tom Haake
International Design in Government community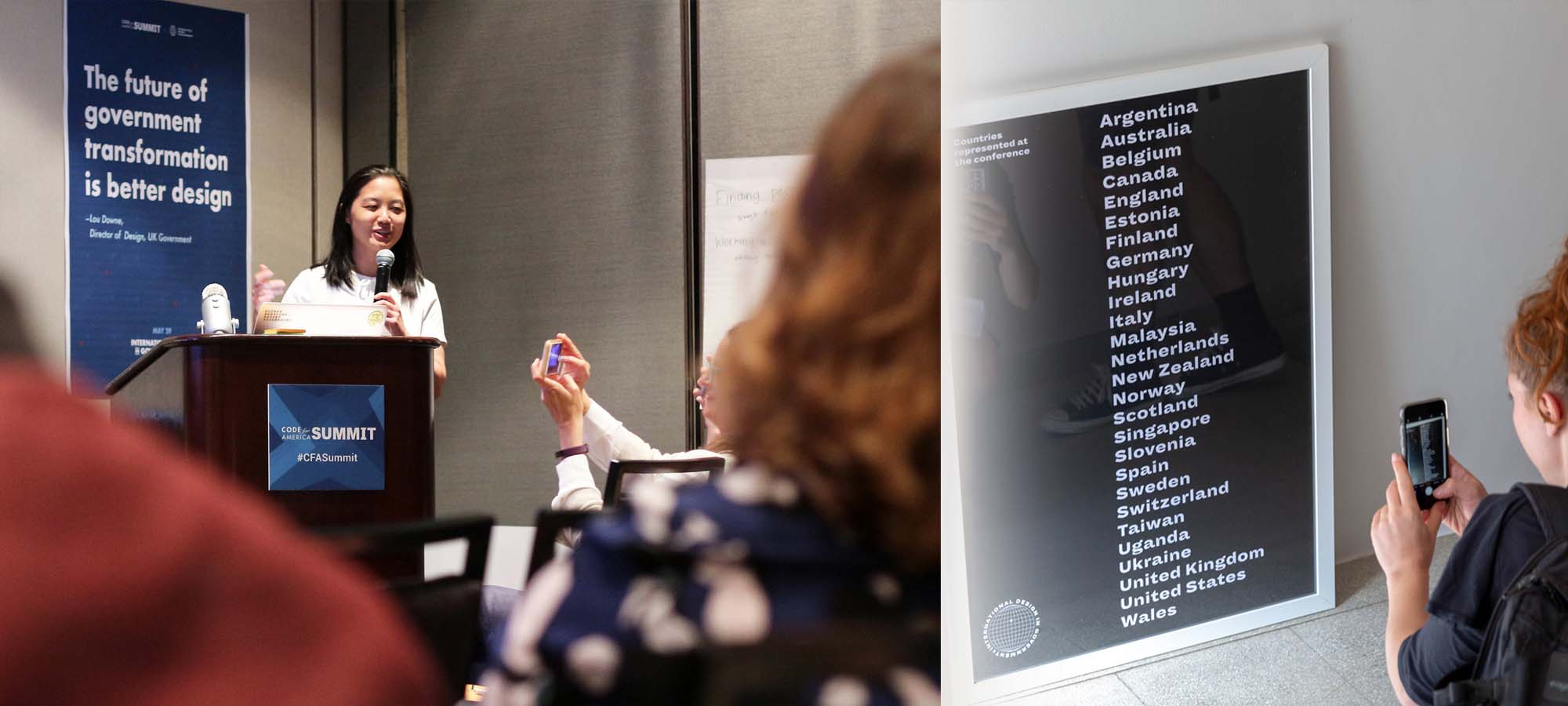 Role:
Co-organiser
with Kara Kane, Paloma Jain, the UCD communities team and international design in government community
Previous Work
Service design at the Government Digital Service (GDS) and UK government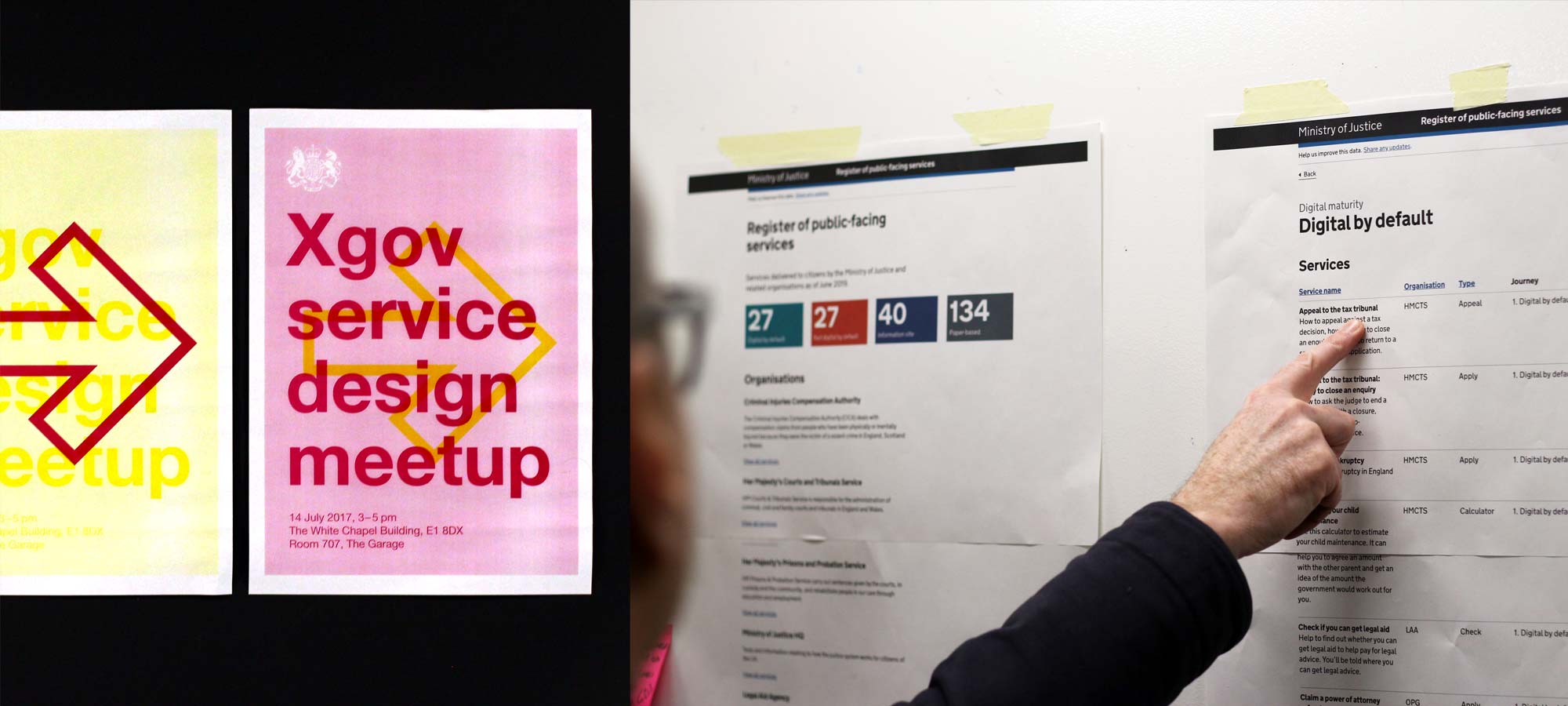 Role:
Head of Service Design
with Lou Downe, Clara Greo, Ella Dorfman, Kara Kane, Lina Nilsson, Will Harmer, the UCD communities team, and the designers at GDS
Leading the service design profession at GDS and across the UK government, increasing government's understanding of service design and its capability through recruitment, mentoring and knowledge-sharing, building a strong cross-departmental service design community.
Further reading:
How we support service design across government
GOV.UK Service Manual und Service Standard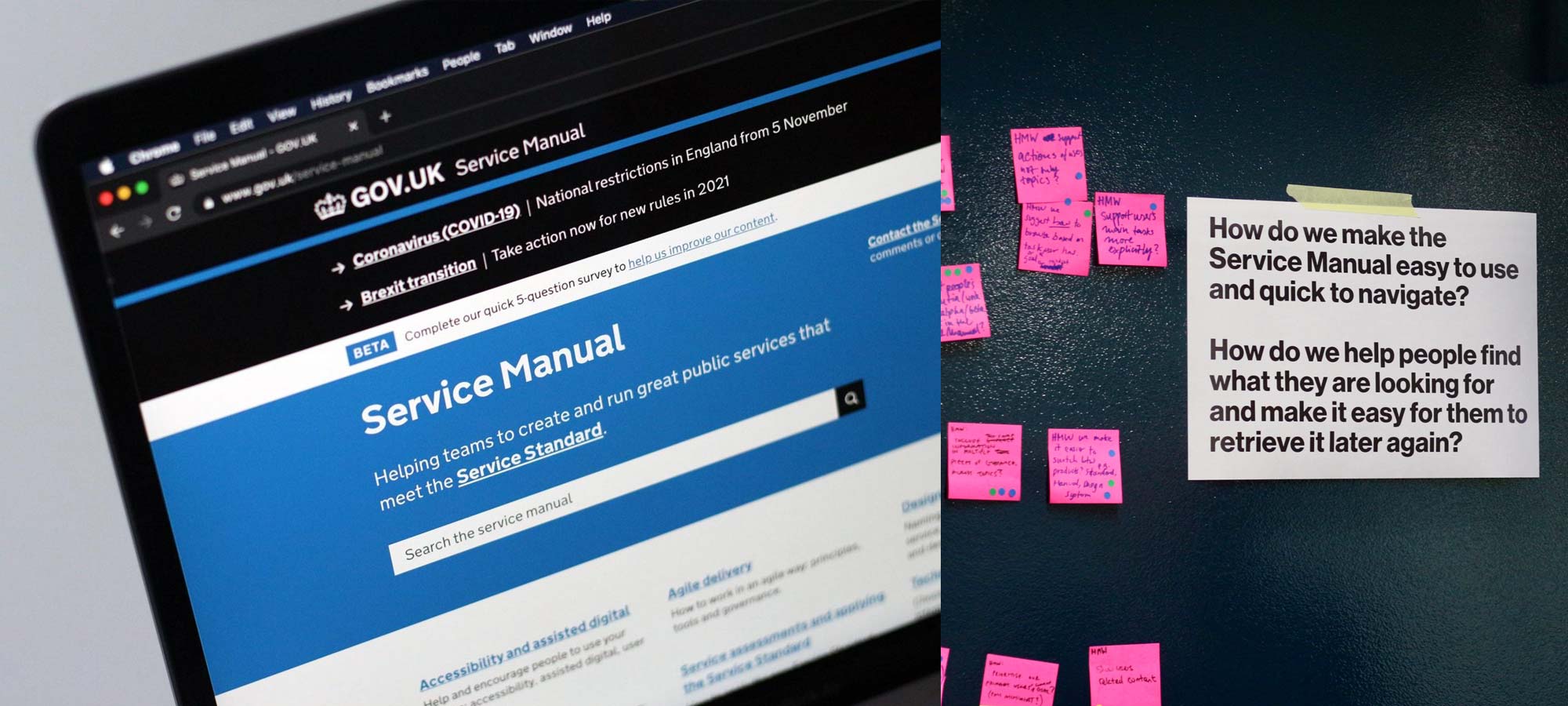 Role:
Service owner
with Alison Foley, Alan Maddrell, Ben Carpenter, Hannah Cooper, Kara Kane, Hong Nguyen, Mel Dunkley, Shahjahan Ahmed
GOV.UK Registers and GDS's Data Infrastructure programme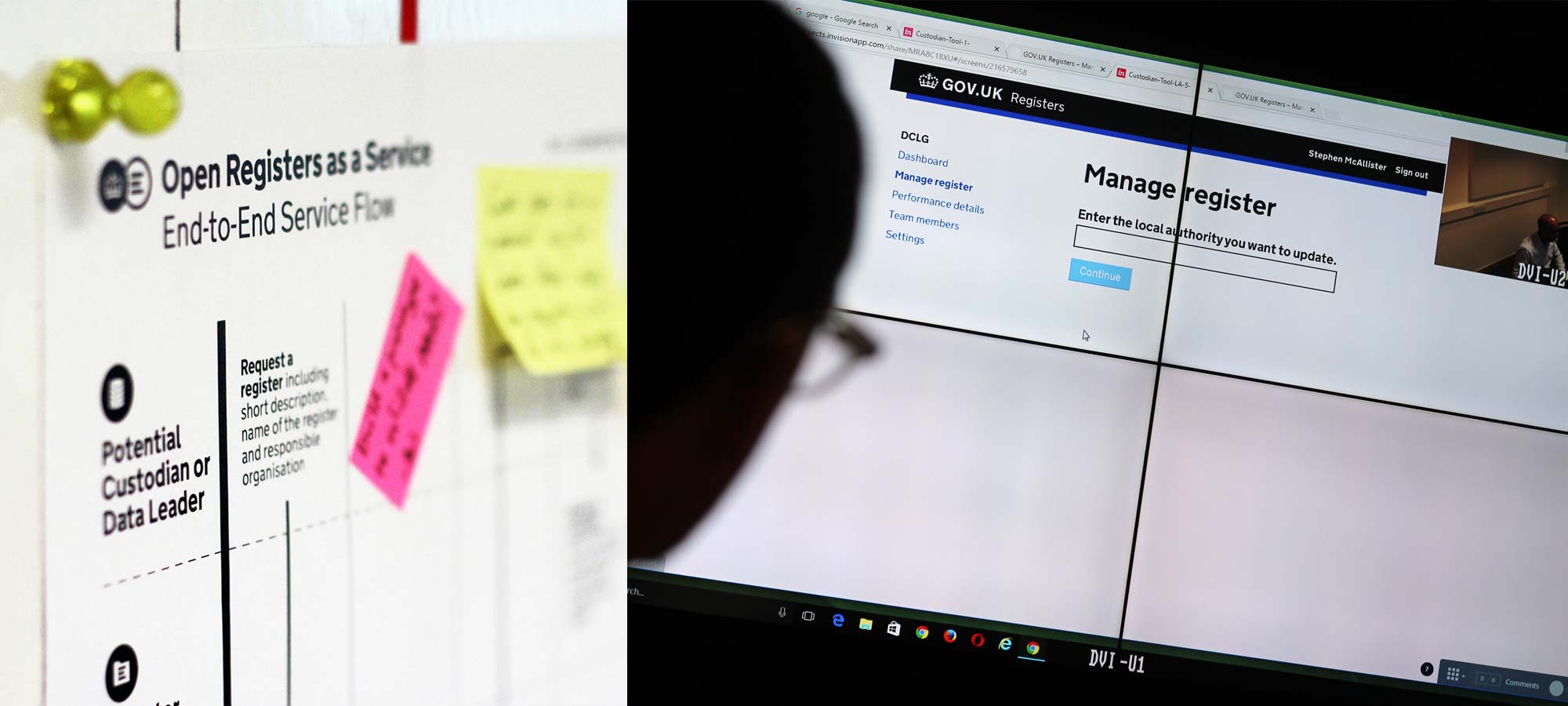 Role:
Design lead
with Blanca Tortajada, Jen Lambourne, Kieron Kirkland, Louise Petre, Maria Izquierdo, Tom Hughes
Designing the end-to-end service offering around GOV.UK registers in close collaboration with user research, content design and technical writing, leading all design activities across GDS's Data Infrastructure programme and 4 agile teams, working closely with other members of the programme leadership team on the value proposition and strategy.
Further reading:
Designing the register creation process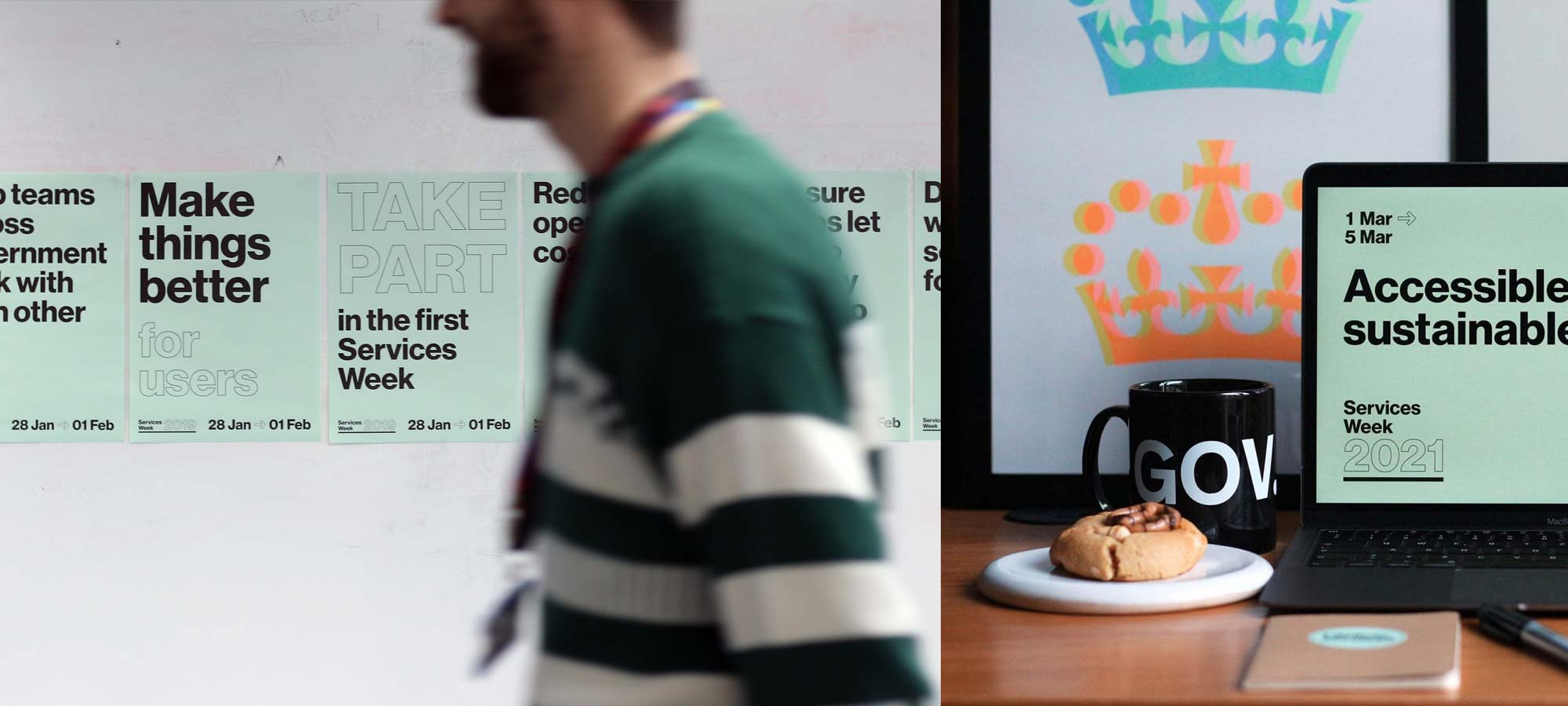 Role:
Initiator, co-organiser
with Lisa Jeffrey, Kara Kane, Keeley Robertson, Shahjahan Ahmed and the UK government design community
Initiating and establishing an annual week-long public sector event series to promote good service design practice and increase service literacy, co-creating the event framework that allowed 37 government organisations to run 56 formats for over 3,000 participants in 2021.
Further reading:
In case you missed it: This was Services Week 2021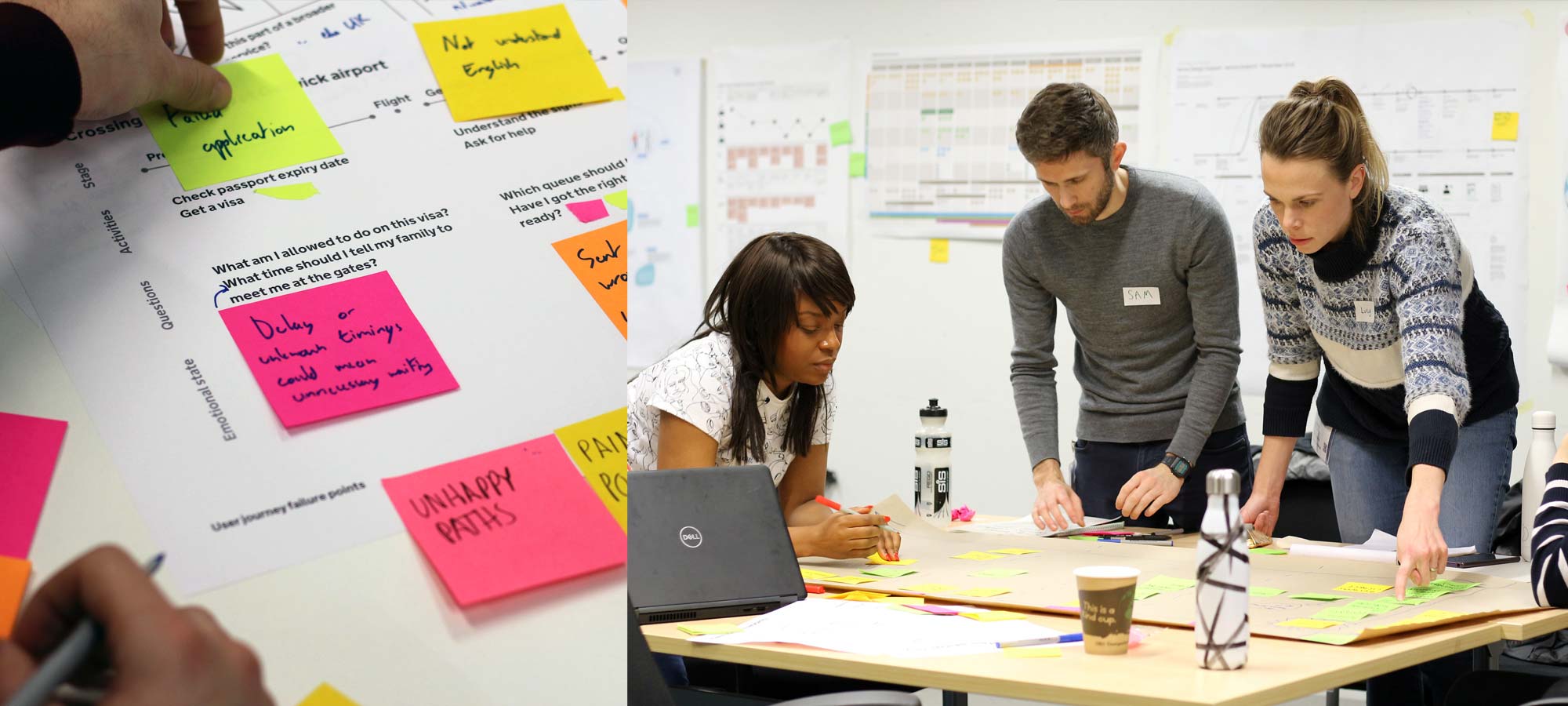 Role:
Service designer, co-trainer
with Clara Greo, Keeley Robertson, Lisa Jeffrey, the UCD communities team and service designers from across the UK government
Developing and designing the first dedicated service design training for UK civil and public servants in close collaboration with learning designer and training lead Clara Greo, training over 800 people with an active learning approach.
Further reading:
How we run service design training as an agile service
Digital service transformation in Hamburg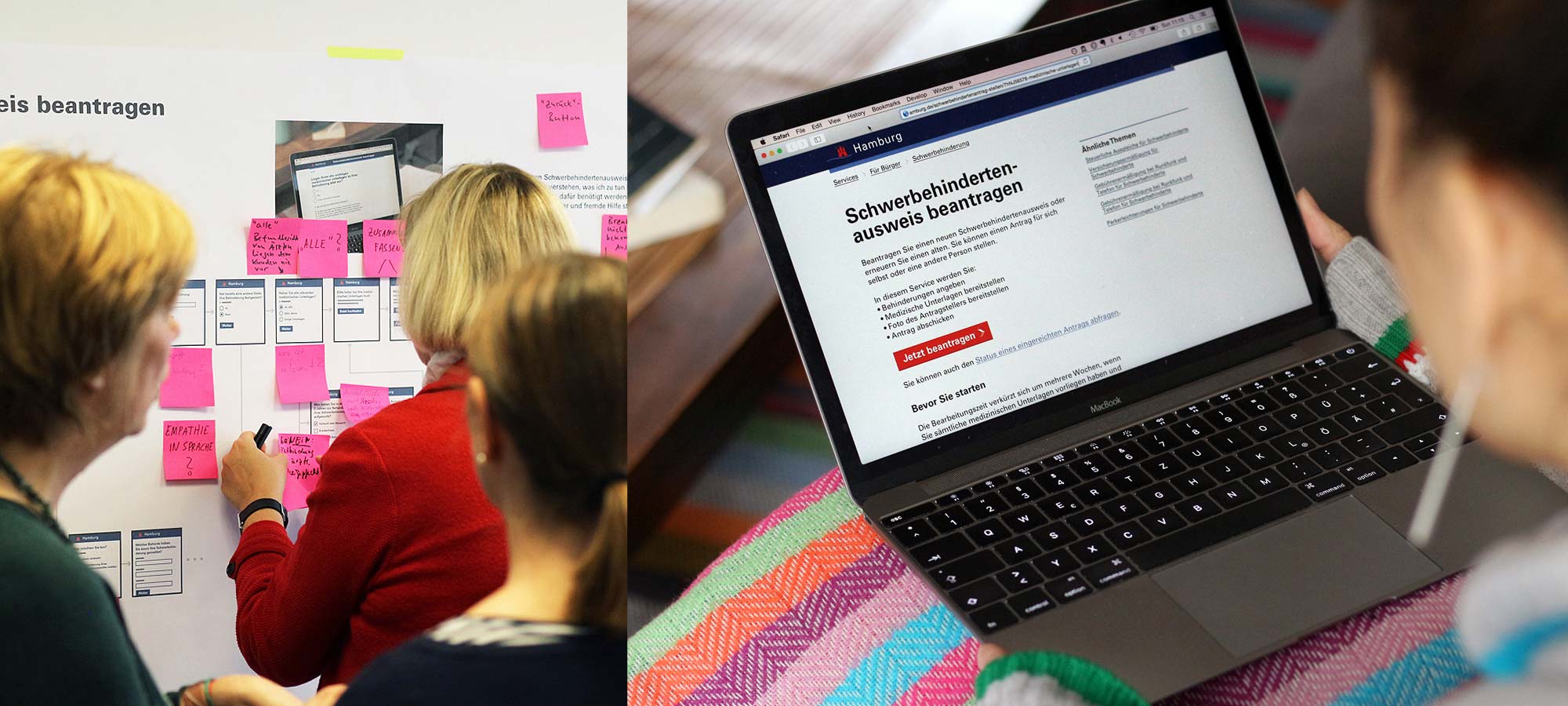 Role:
Consultant, researcher, designer
as part of MBA thesis work at Laurea University of Applied Sciences, Finland
side projects
The Service Gazette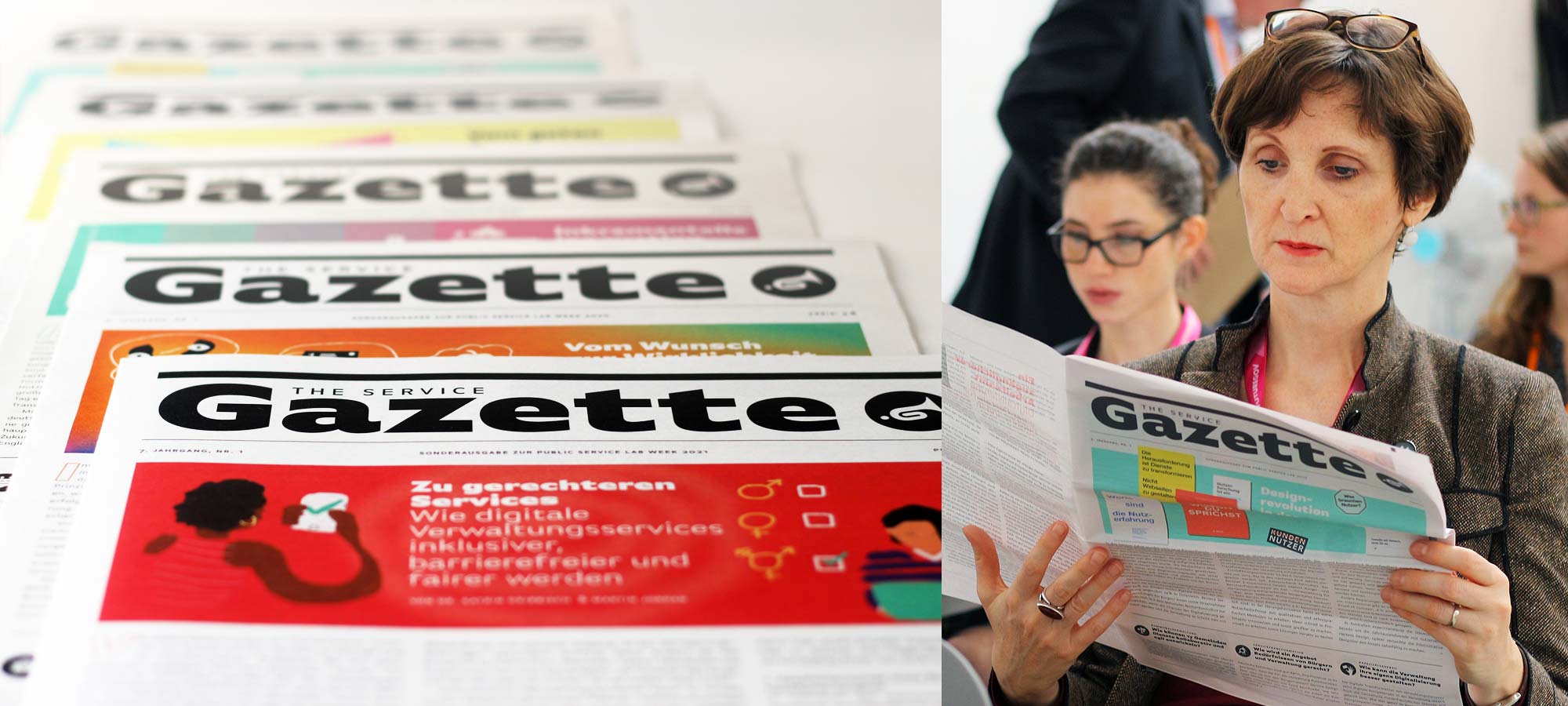 Role:
Publisher, co-editor
with Dr Katrin Dribbisch, Kara Kane and writing practioners from all over the world
Making a printed newspaper on service innovation and transformation since 2015 together with co-editors Dr Katrin Dribbisch and Kara Kane, collecting stories from the private and public sector from all five continents, editing and publishing articles from a diverse range of practising authors.
Further information:
The Service Gazette – on Medium.com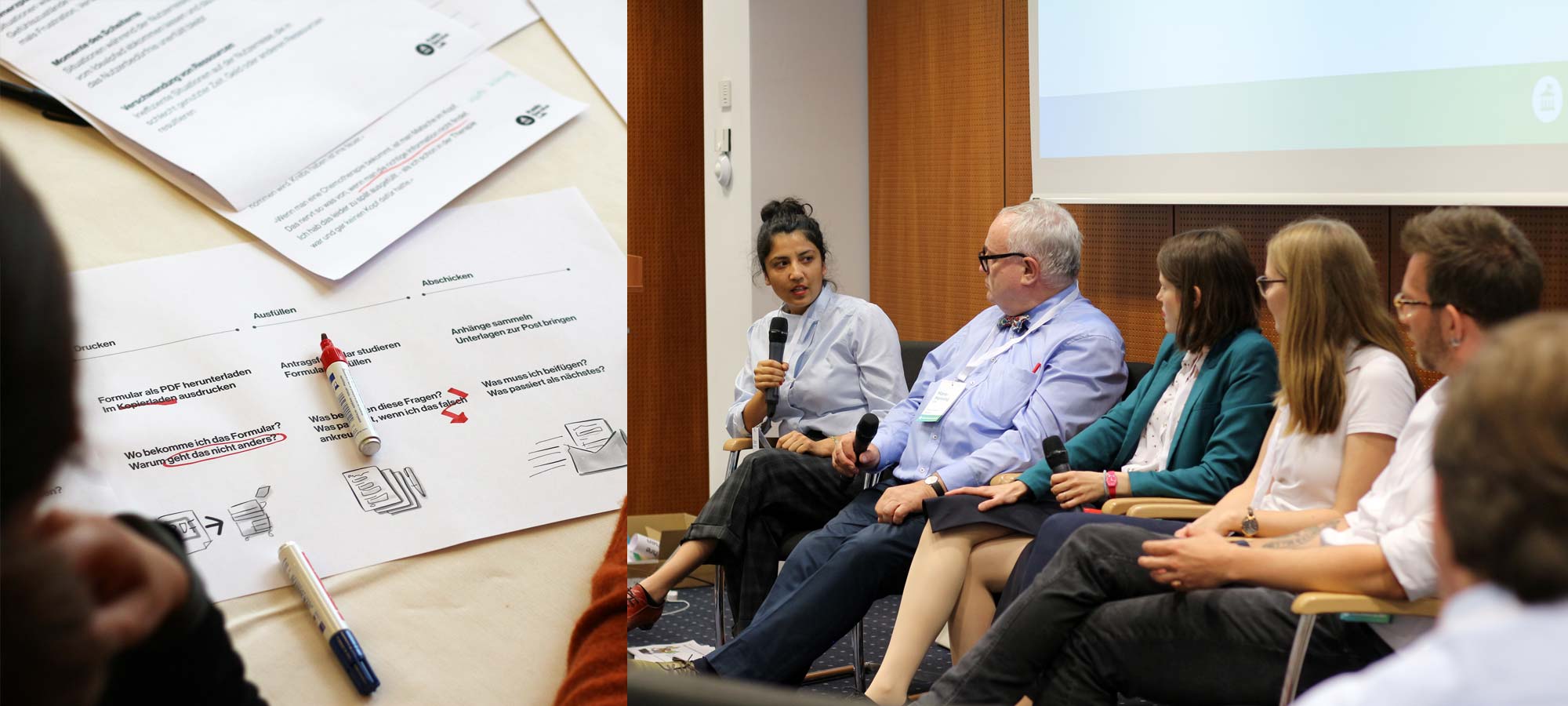 Role:
Co-organiser
with Dr Katrin Dribbisch and Simone Carrier
Supporting the application of user-centred design approaches in the German government and public sector through interactive conferences, hands-on workshops, knowledge-sharing formats, and publications in the German language.
Further information:
Public Service Lab website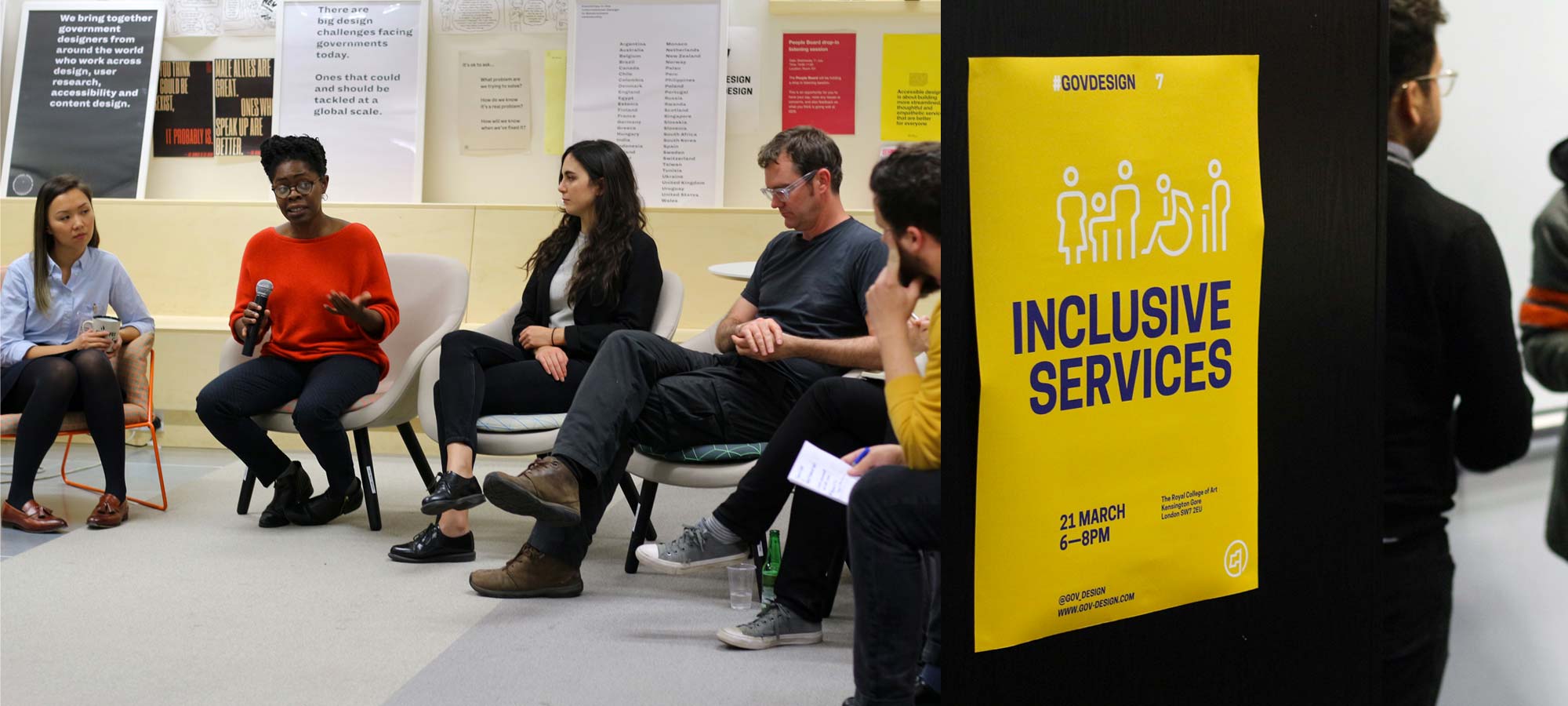 Role:
Co-organiser
with Conor Delahunty, Kara Kane, María Izquierdo, Nicolás Rebolledo Bustamante PhD, Stephen McCarthy
Running public-facing evening meetups to connect designers working in, for or with government and people interested in the work, support knowledge exchange, and share the experience of people working on public sector projects and infrastructure.
Further information:
Gov Design Meetup
Lean, agile and service design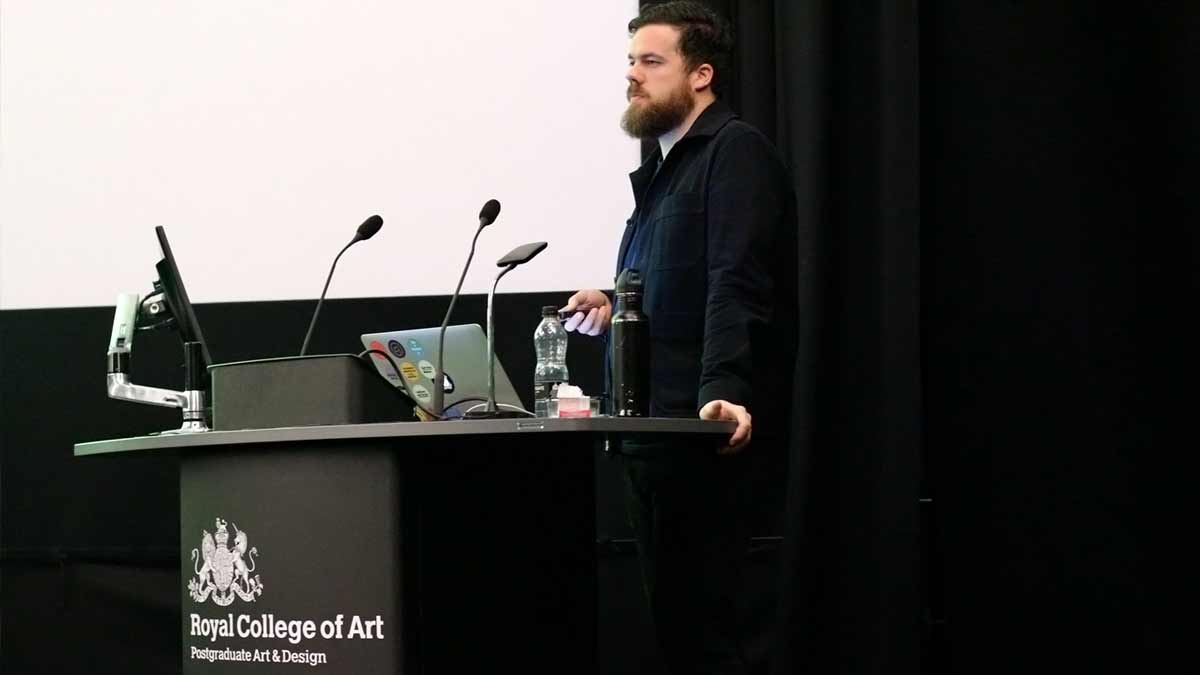 A half-day seminar on lean and agile approaches, where they come from, why they are useful in the context of the design of services and how to apply them in a student-client project – with inputs, discussions, case studies from the public and private sector and various exercises.
at the Royal College of Art London
with Stephen McCarthy for master-level students
Creating user-centred public services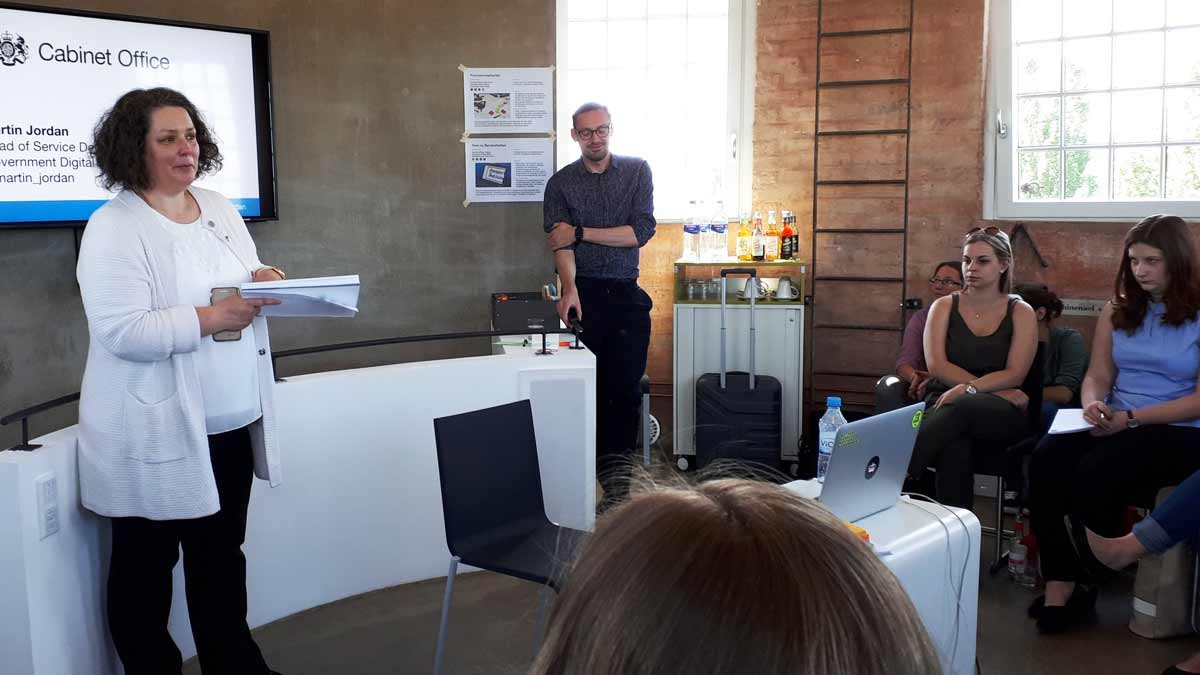 A full-day seminar demonstrating German and Swiss public administration students the value and process of user-centred public service design through inputs, case studies and hands-on exercises, making them familiar with user research, journey mapping and hypothesis writing.
at the Universities of Konstanz and St. Gallen
for bachelor-level public administration students
Apps as Machines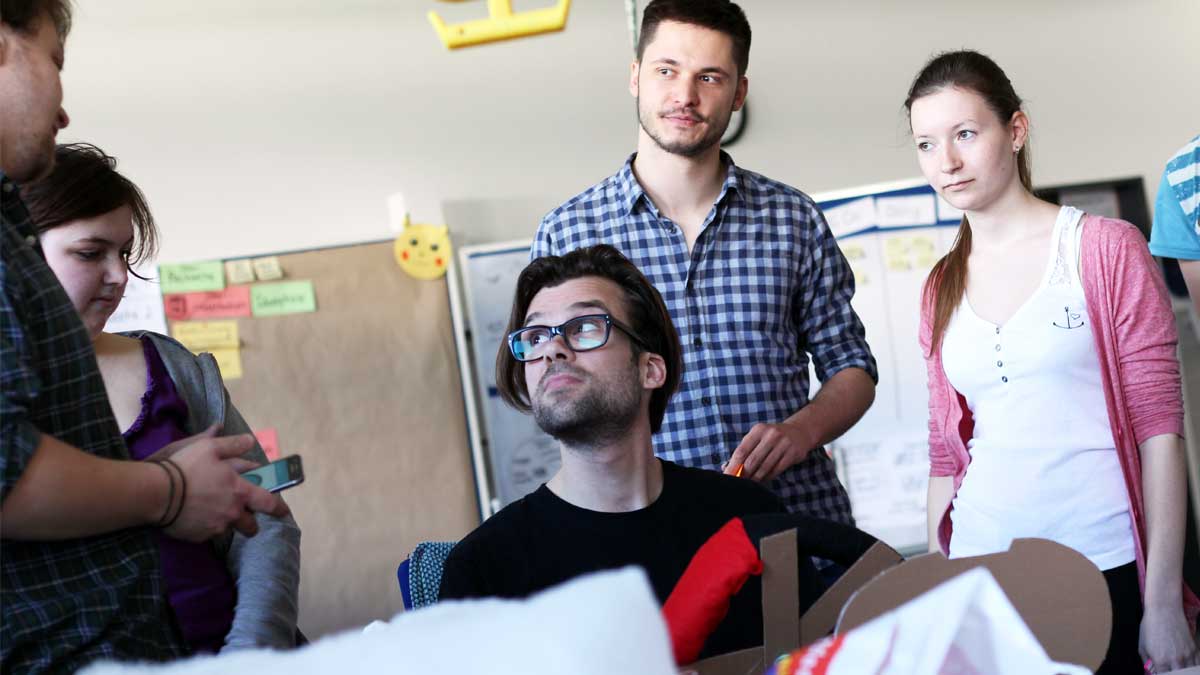 A 2-day weekend class about re-imagining apps as physical machines by breaking them down to their elementals and examining experiential aspects through the jobs-to-be-done framework, including hands-on exercises, scenario development and rapid prototyping.
at the Universities of Applied Sciences Darmstadt and Potsdam
with Hannes Jentsch for bachelor-level design students
Design Toolbox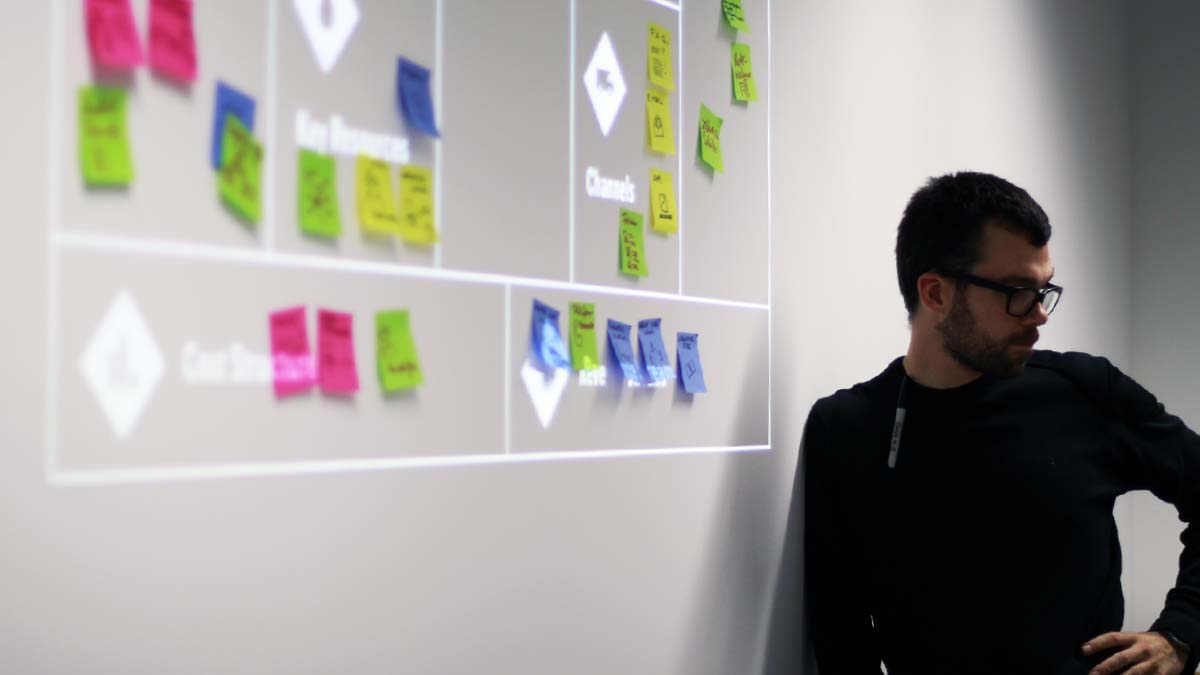 A 3-week design course examining a practical understanding of design, its process and methods through inputs, hands-on sessions and small assignments, students went through the entire design process with user research and prototype iteration.
at the University of Applied Sciences Potsdam
with Hannes Jentsch for bachelor-level design students
background
In May 2022, I joined the German government's Digital Service as first Head of Design. Since 2016 and for over 6 years, I've been working for the UK Cabinet Office's digital units – the Government Digital Service and Central Digital and Data Office. Before, I worked for Nokia's navigation and mapping company HERE Technologies in Berlin. Prior, I worked for design and brand consultancies in London and Buenos Aires and startups in the technology, healthcare and finance sectors.
I have a background in communication, industrial and interaction design, and human-centred innovation. In addition, I've acquired management skills during my MBA studies in Helsinki.
In the past few years, I've been teaching public sector design at the Royal College of Art London, University of Konstanz and St. Gallen.
My pronouns are he/him.
---